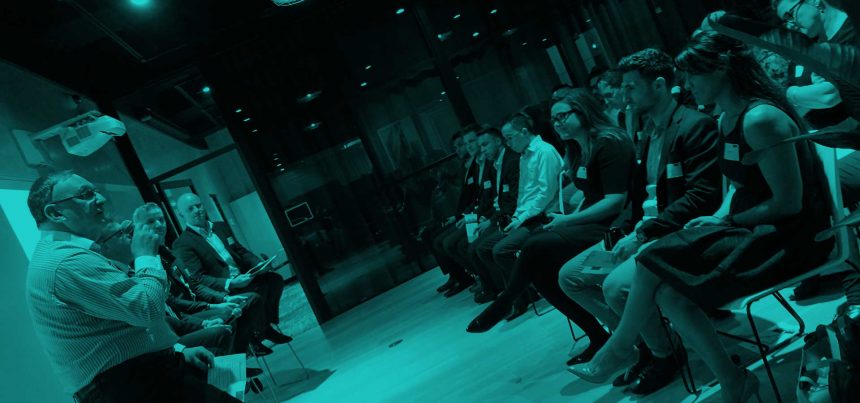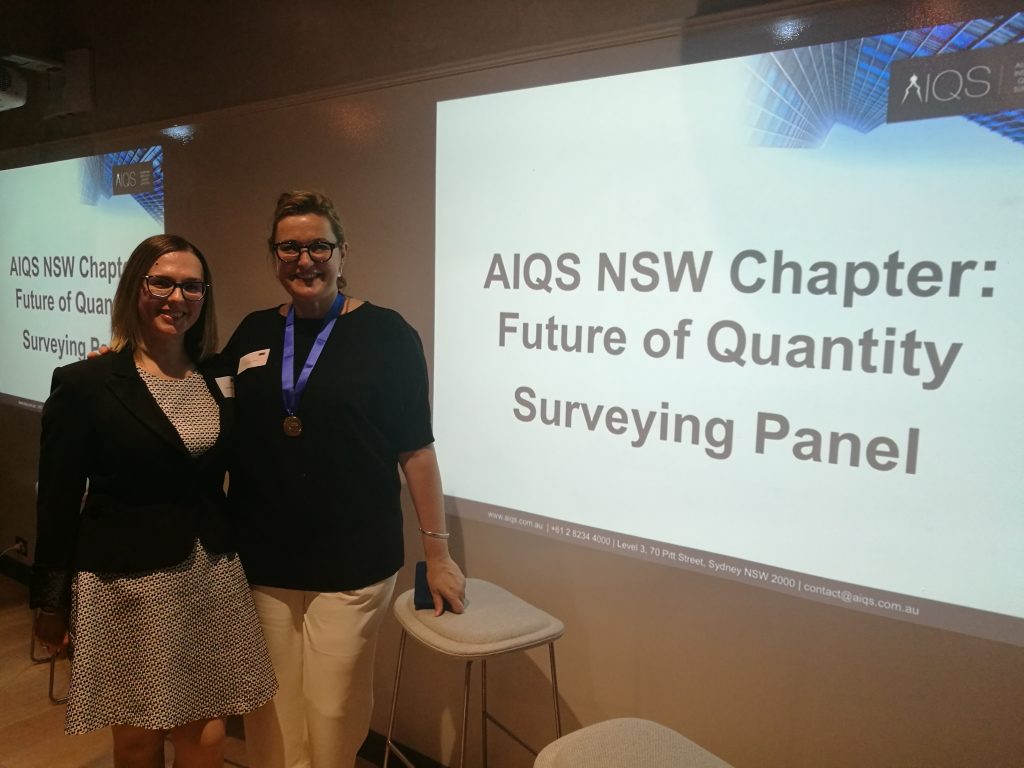 BIG NIGHT FOR XMIRUS AT THE AIQS FUTURE OF QS PANEL DISCUSSION – MODERATING AND RECOGNITION.
Our Managing Director, Bob Richardson, was the Moderator of a recent panel discussion to a capacity audience on the Future of QS, hosted by AIQS at the Co-working hub, The Porter on the 26th March.
According to the expert panellists given the fast-moving impact of technology and social media and AIQS members, whilst QS's are here to stay, what it will look like in the future is still unknown. Also at this event, our Co-founder and Director, Louise Vlatko was honoured to receive the AIQS Chapter President's Medal for her significant contributions to the development of the Chapter and Institute.