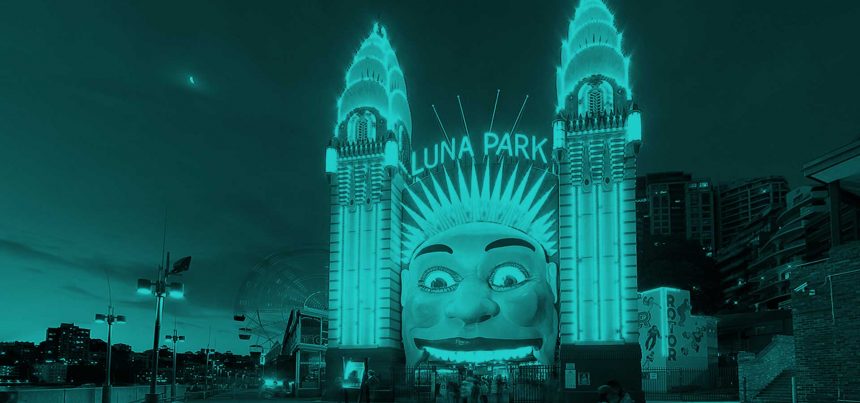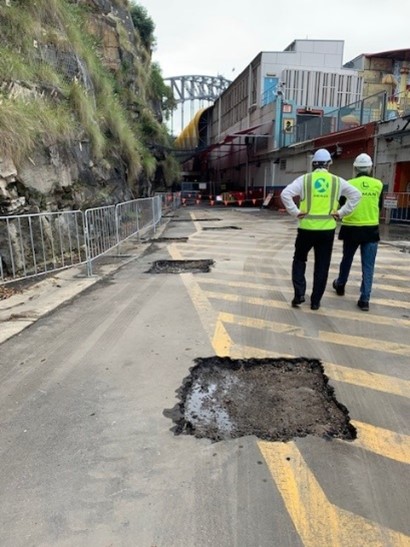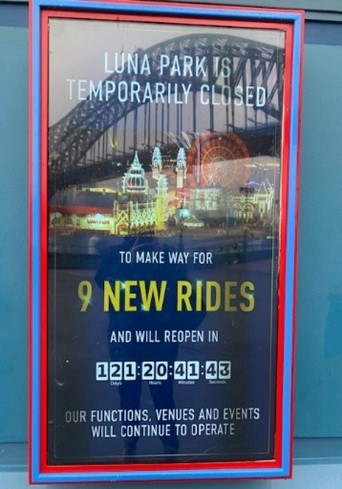 Luna Park Sydney Renewal Programme
Sydney's Home of Fun is getting NINE NEW RIDES!
Xmirus are privileged to have been appointed as advisors to several stakeholders on the Luna Park Sydney Ride Renewal Programme.
The Project Team are excited to be working on one of Sydney's iconic and historic projects.
Luna Park Sydney will open on completion of the First Phase of Works in time for the July School Holidays.